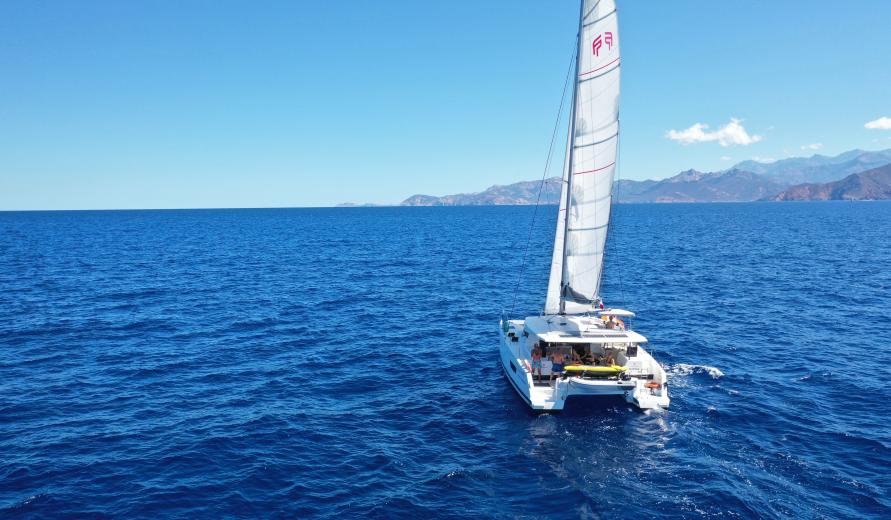 Best activities
What to do in Ghisonaccia with its kilometre-long beach and unspoilt pine forest? What to do in Prunelli di fiumorbu and in the villages of the Corse Orientale? Protected by a mountainous landscape, Corse Orientale is a vast playground. From hiking to scuba diving, discover all the activities proposed for all and for all levels.
Voir +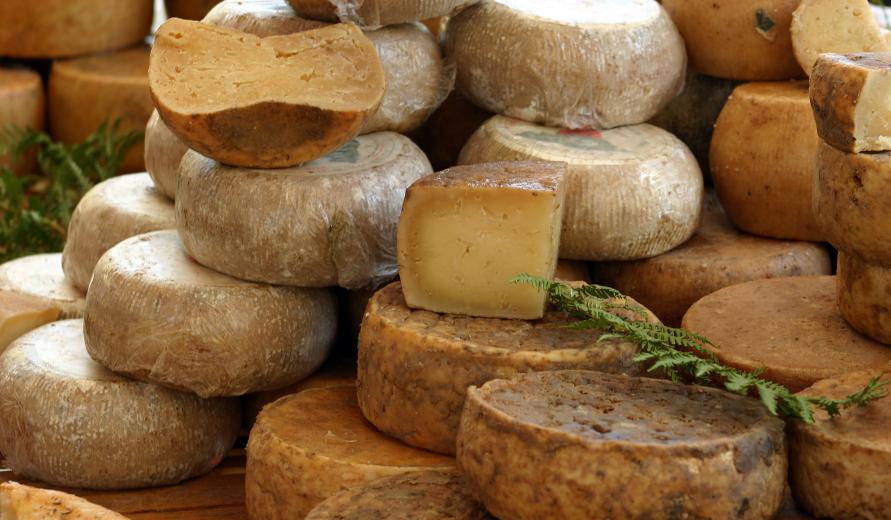 Lifestyle
Corse Orientale is without doubt the richest agricultural region in Corsica. From pastoralism to wine and citrus production, it offers a wide variety of products.
Voir +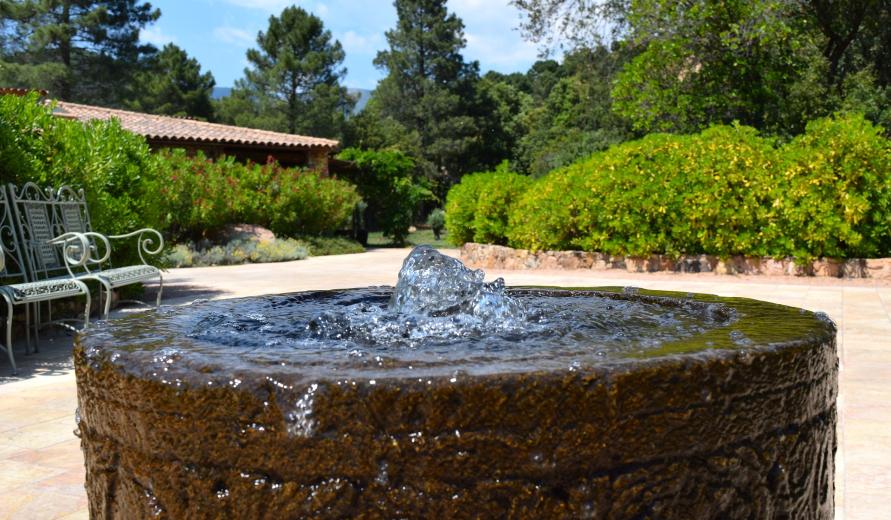 THERMALISM
The only approved thermal establishment in Corsica, the Pietrapola thermal baths are nestled in a mountain village. They provide care from sulphurous sodium and hyperthermal waters, whose temperature at source is 56°. THE ESTABLISHMENT IS CLOSED FOR WORKS. REOPENING IN 2023
Voir +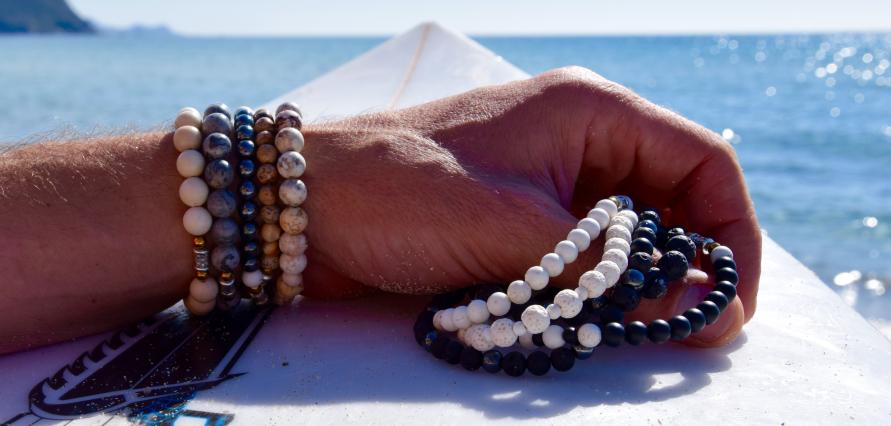 Shopping & Services
Discover all the good addresses that make CORSE ORIENTALE come alive: local markets, night shopping, useful information.
Voir +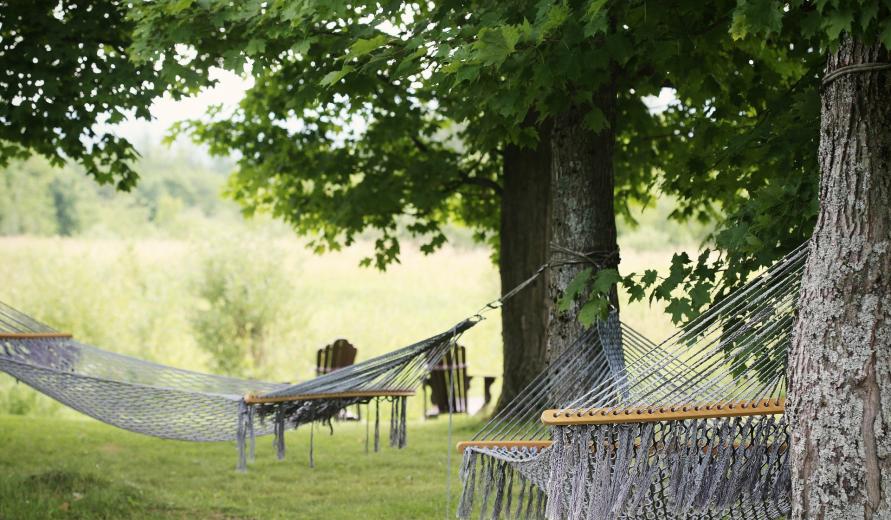 Slow Tourism
The CORSE ORIENTALE allows its visitors to travel while taking their time, to fully appreciate the nature that surrounds them and the richness of their heritage. Our products, our services and our network of professionals make it a point of honour for them to meet the inhabitants, to enjoy the pleasures of the table, with the concern of respecting the territory and its inhabitants
Voir +